Does your business have "the look"?
Today, most small businesses corporate ID materials do not reflect the quality of service they provide. Nor do they have the necessary promotional materials readily available to market their services and products to new and existing clients. For your company or any company, this could mean a significant loss of income. Why? Simple, because if a potential client cannot see past: unappealing clipart logos; novice websites that are not easy on the eyes or user friendly; or unable to obtain pertinent information needed to meet their needs, or the needs of the companies they represent—then the client moves on to the competition.
Why lose out to the competition! Your business deserves the look of professional quality, even if your budget isn't as big as the "other guy".
Square1 Media Group understands that most small businesses do not have vast resources to communicate "the look" they want, and as a result we strive to work within your unique budget needs to help reflect your creative needs to your target market…while minimizing the fear of "I can't afford this or that…"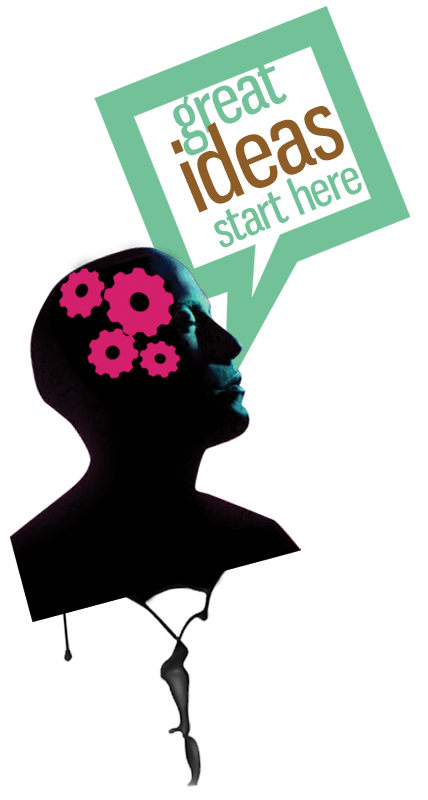 From touch-ups to complete custom solutions, Square1 Media Group offers a variety of services whether it is an online presence or a corporate identity package. We will work closely with you in order to deliver a resolution to your unique needs.

What People are Saying about S1MG!
Love working with Square1 Media Group on our Reach UP Magazine publication. His work is a rare combination of creativity and attention to detail that works within our budget. Robert works hard to keep on our production schedule which is vitally important with a can-do attitude!
I would like to say that Square1 media group has a great service. I use them all the time and for each project I give them. I am always impressed with their work and timely fashion of getting the project done. I highly recommend them to everyone I come across that needs graphic work for ANYTHING. They are worth it.
Sha-ron Prescott – Demo Ent. Group
I would like to say thank you for making my vision come to life. One of the reason I love working with Square1 Media group is because I can just tell you what it is that I want and you make it happen. You are always very professional and always on time with my project and I am very grateful for that.
Renae M – Exclusive Kouture Hair